____________________________________________________________________________________________________
This tableware, consisting of utensils and a tray, makes consuming meals easier for a blind person in old age. The tray is fitted with magnets and reliefs that help in the placement of the utensils, reinforcing spatial memory, and setting a small area which is easy to negotiate. The magnets set permanent places for the utensils and protect them from accidental shifting, resulting in spilling a liquid for example.
This tableware is user-friendly with smooth forms closely tied to functionality. Edgings (the elongated curved outer parts of the tableware) serve as guides setting the positions of meals on the table. The form of the edgings allows a firm grip, as well as comfortable handling and lifting. The raised portion of the plate edge enhances scooping, while the lowered edge gives greater access to food. The bowl with two extended edgings facilitates a firm two-handed grip for drinking (soup) customary for blind persons.
The utensils do not stigmatize the blind and are attractive to other users, which helps in integrating the family with a shared meal. Getting accustomed to the set and using it freely is not difficult for a recently-blinded person. It allows them to acquire independence in consuming meals quite quickly. The tableware might be also useful when it's necessary to serve meals in bed, for example, to the elderly, sick or disabled. The tray and utensils are suitable for both left and right handed persons.
____________________________________________________________________________________________________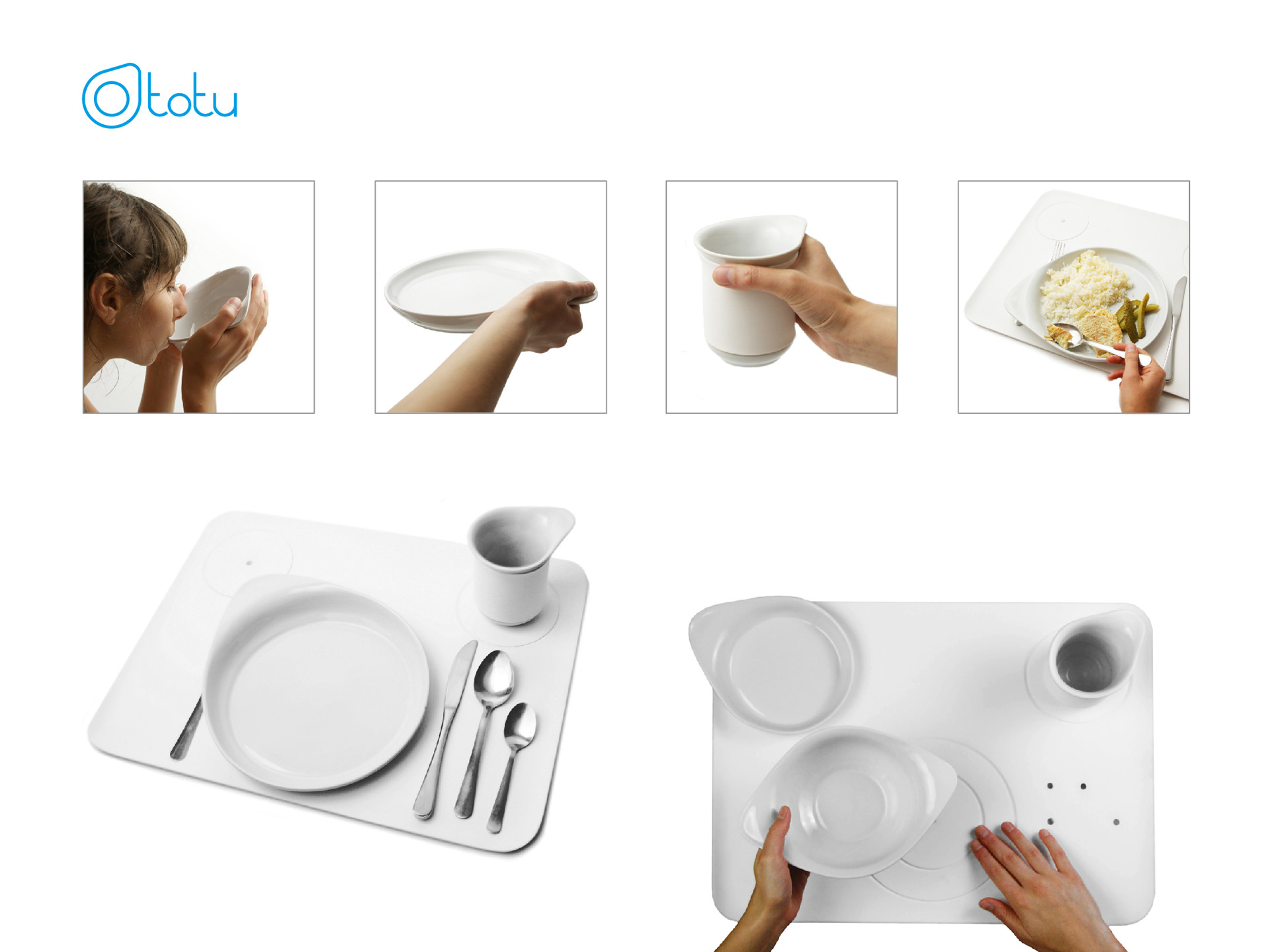 ____________________________________________________________________________________________________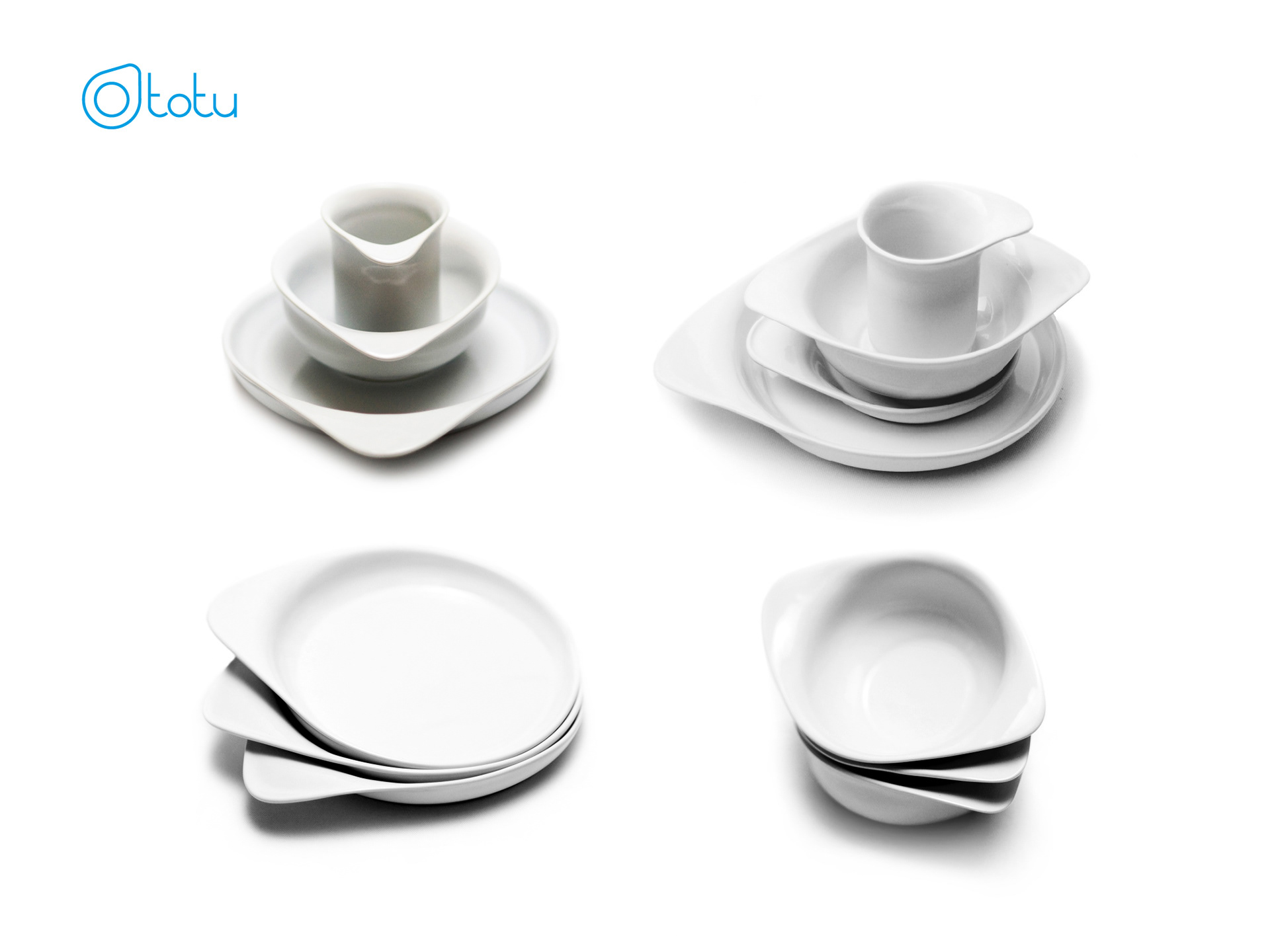 ____________________________________________________________________________________________________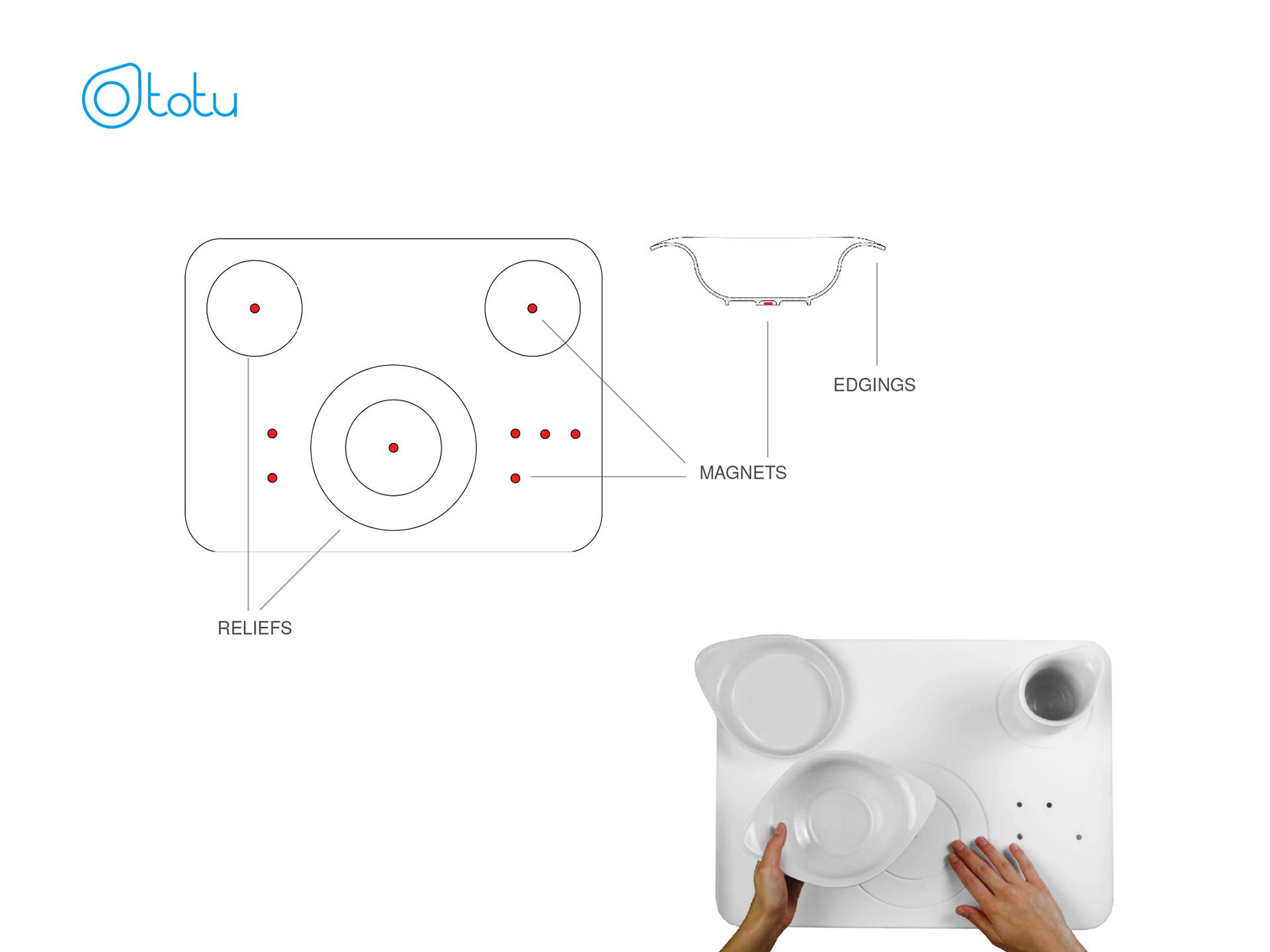 ____________________________________________________________________________________________________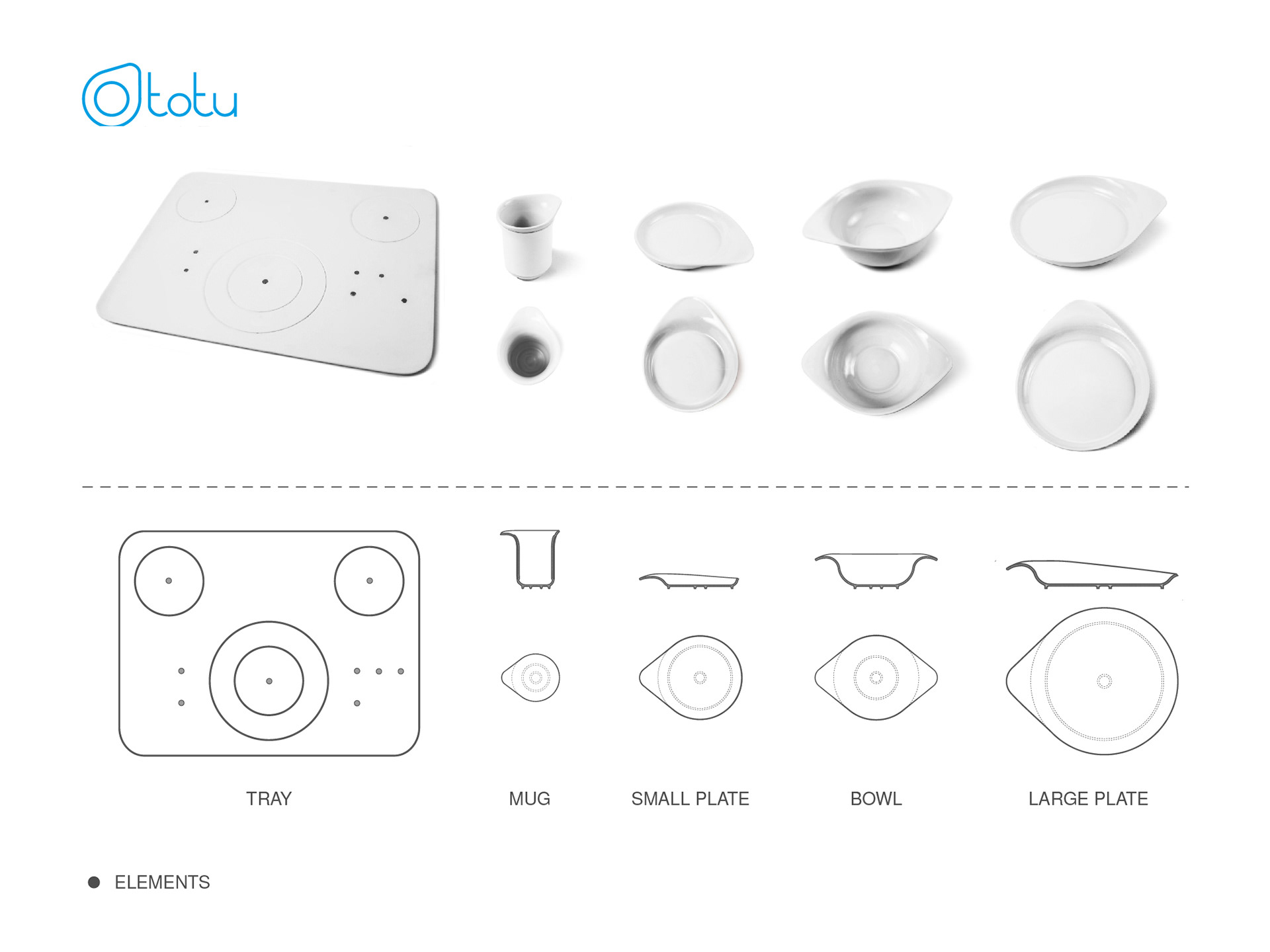 ____________________________________________________________________________________________________

____________________________________________________________________________________________________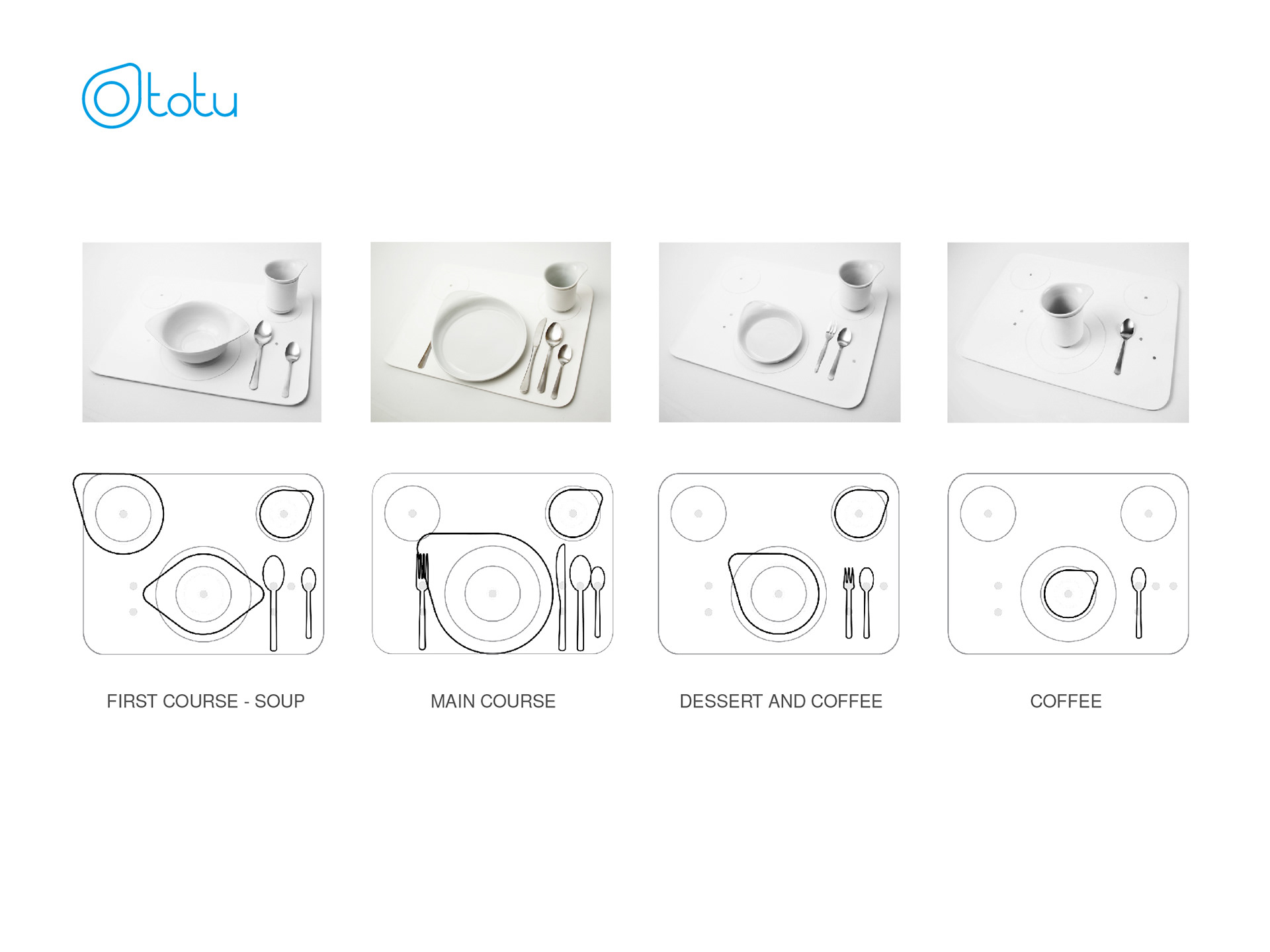 ____________________________________________________________________________________________________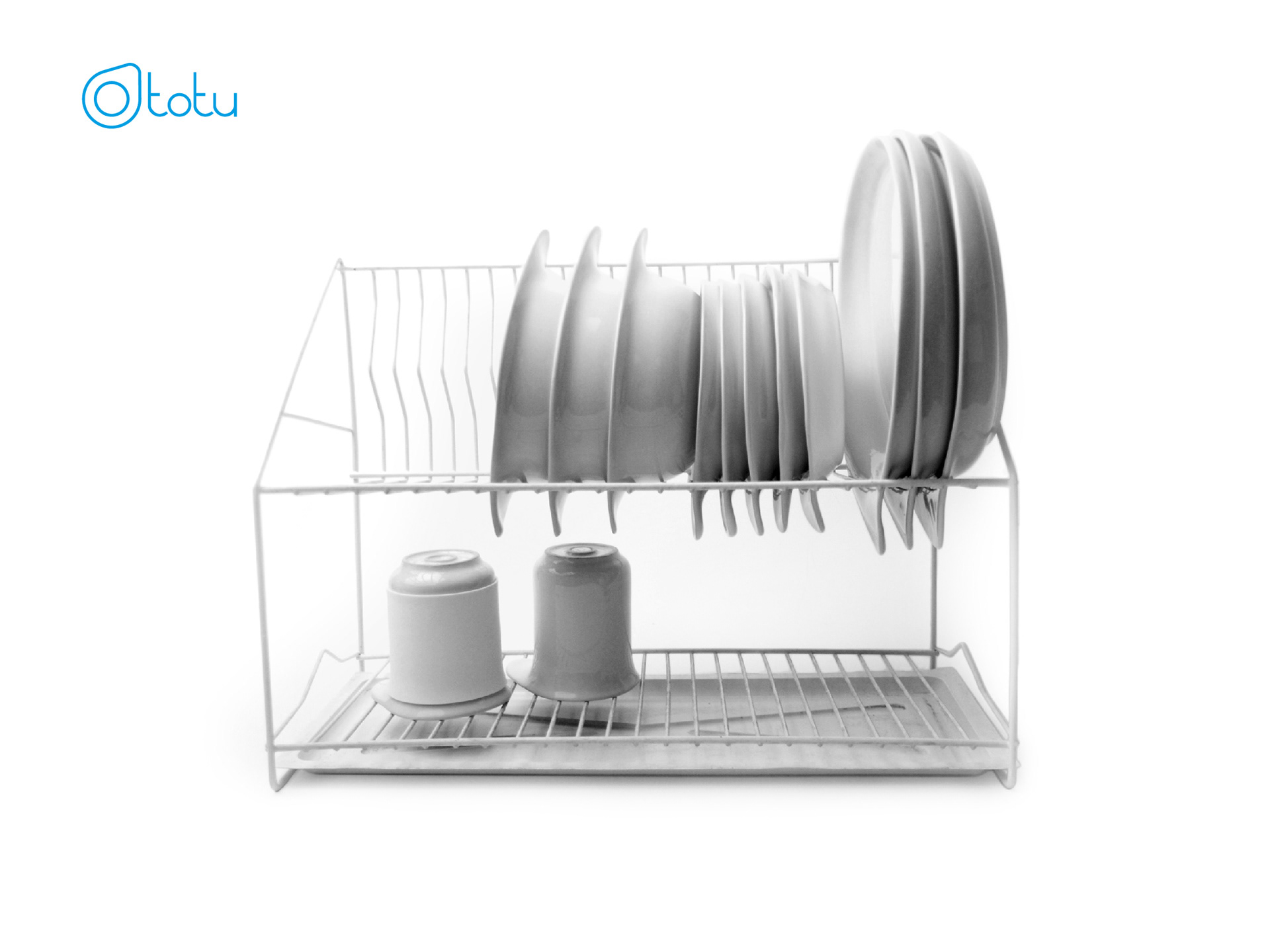 ____________________________________________________________________________________________________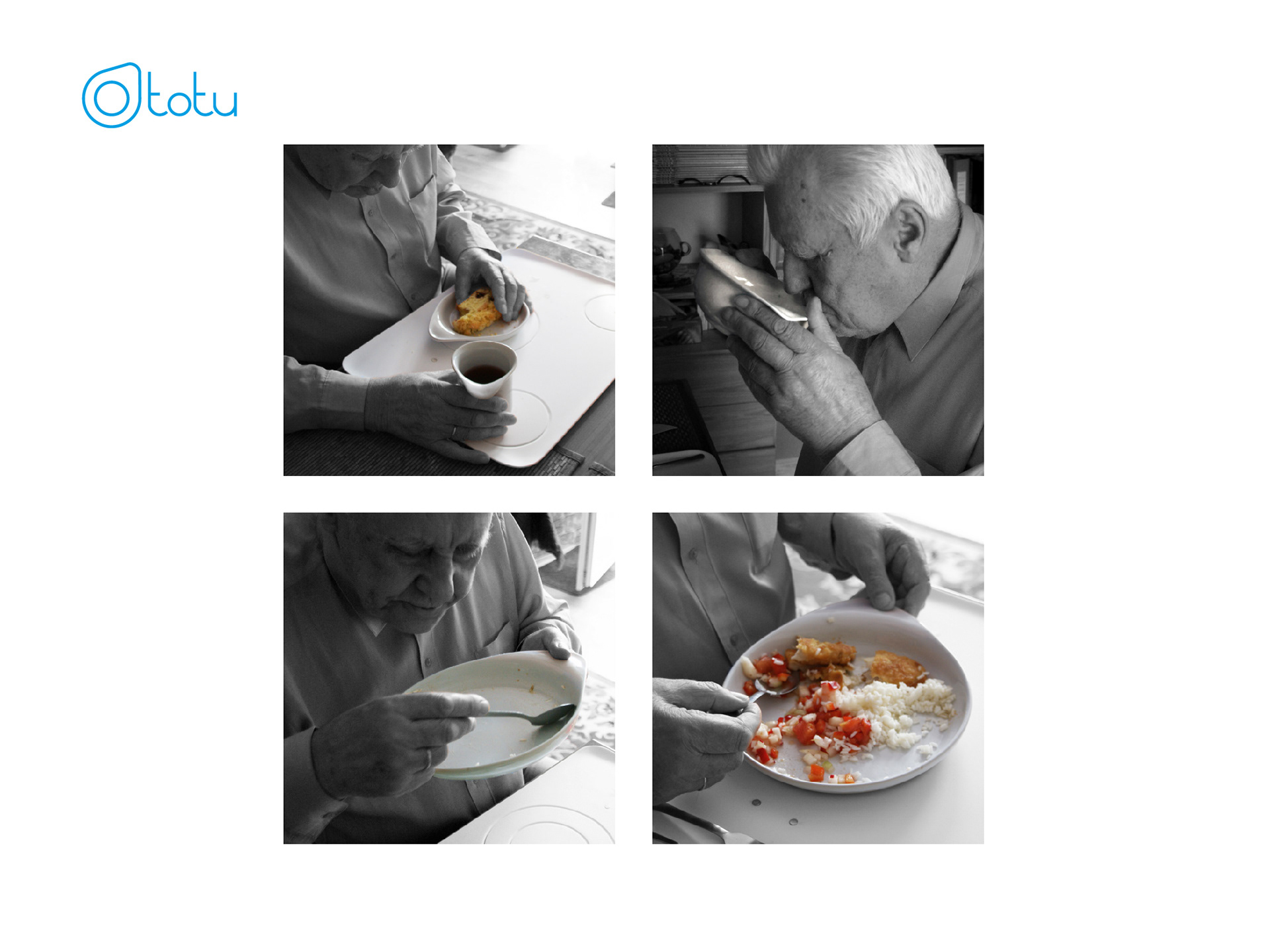 ____________________________________________________________________________________________________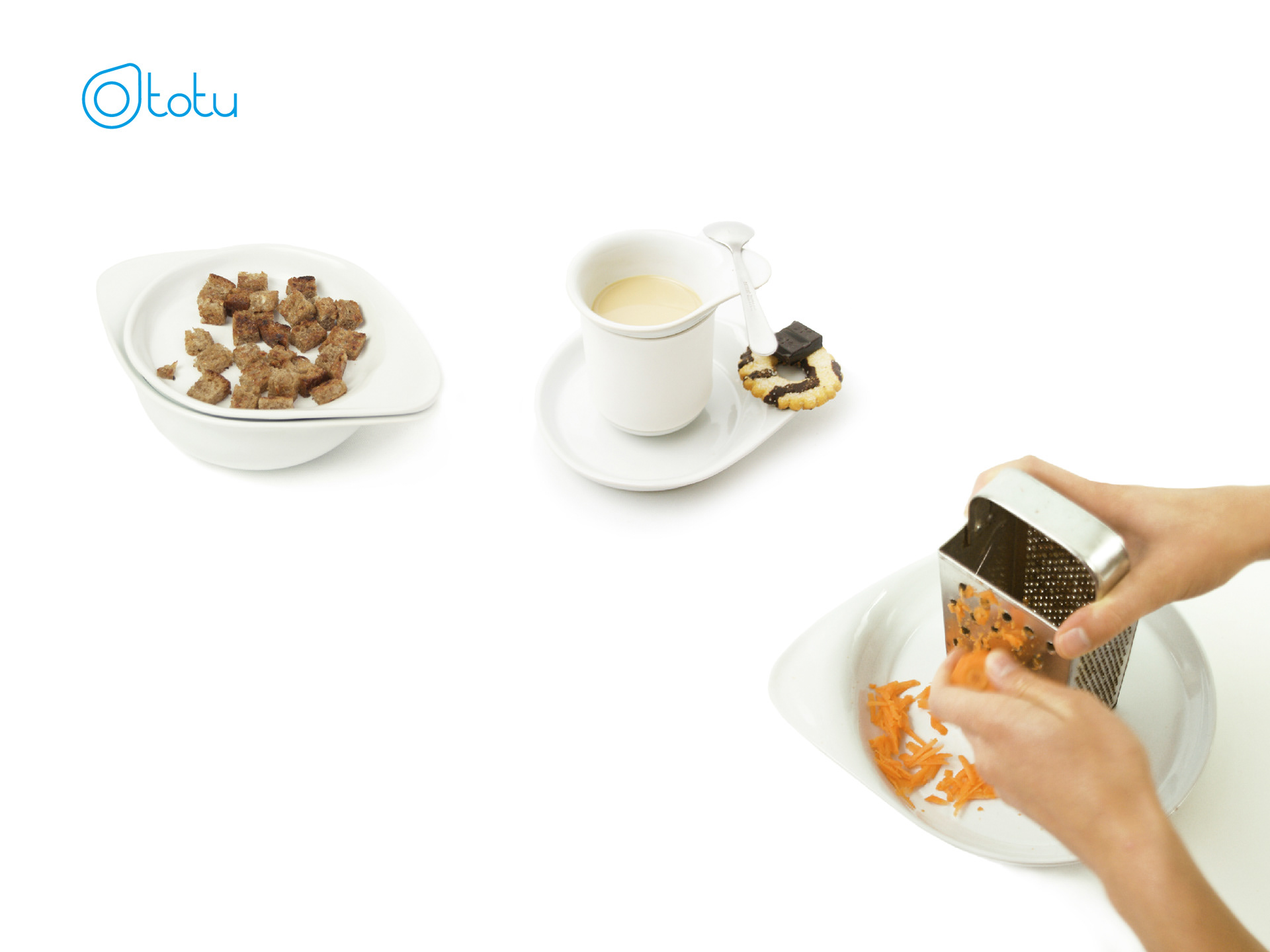 ___________________________________________________________________________________________________

Work process / first concepts / preeliminary projects:
___________________________________________________________________________________________________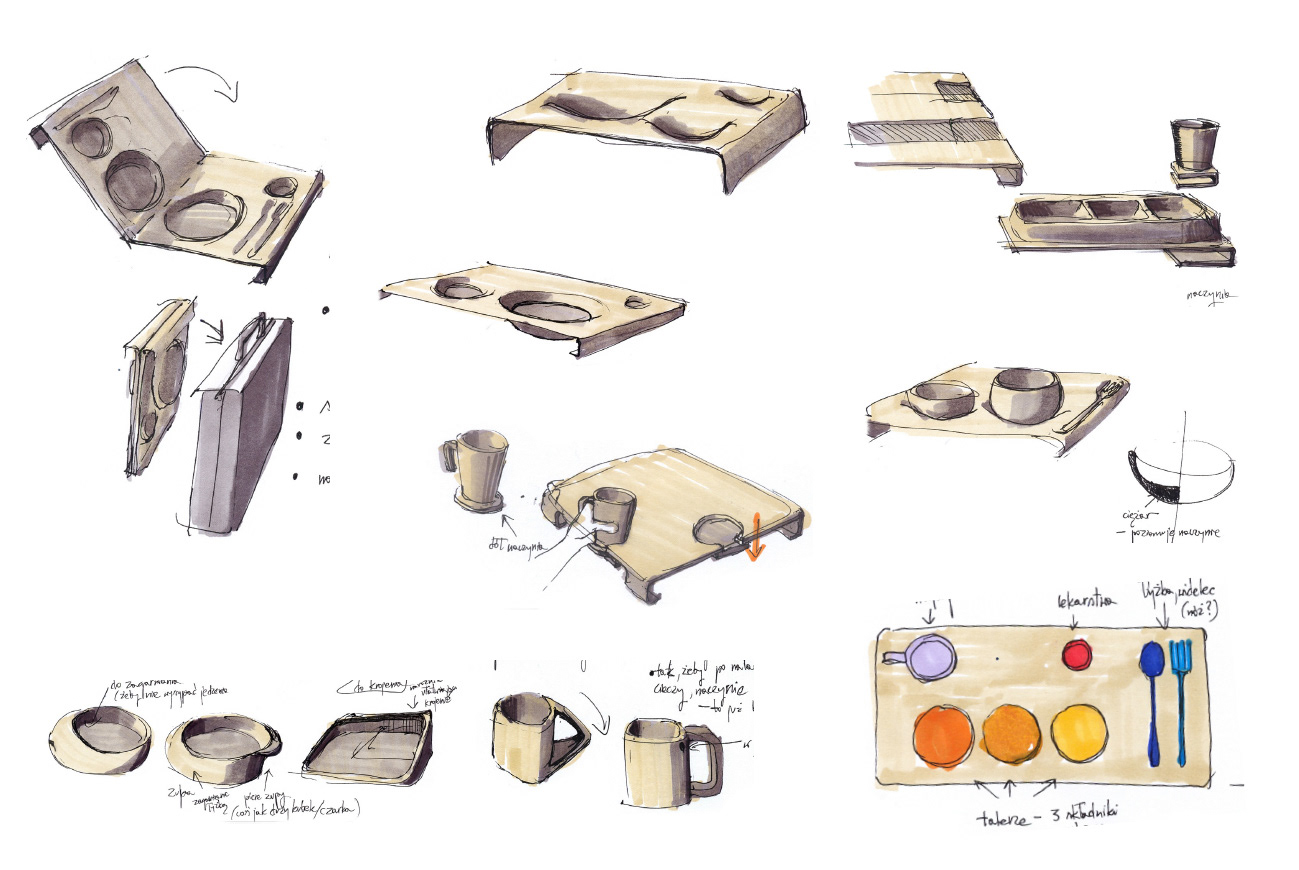 ____________________________________________________________________________________________________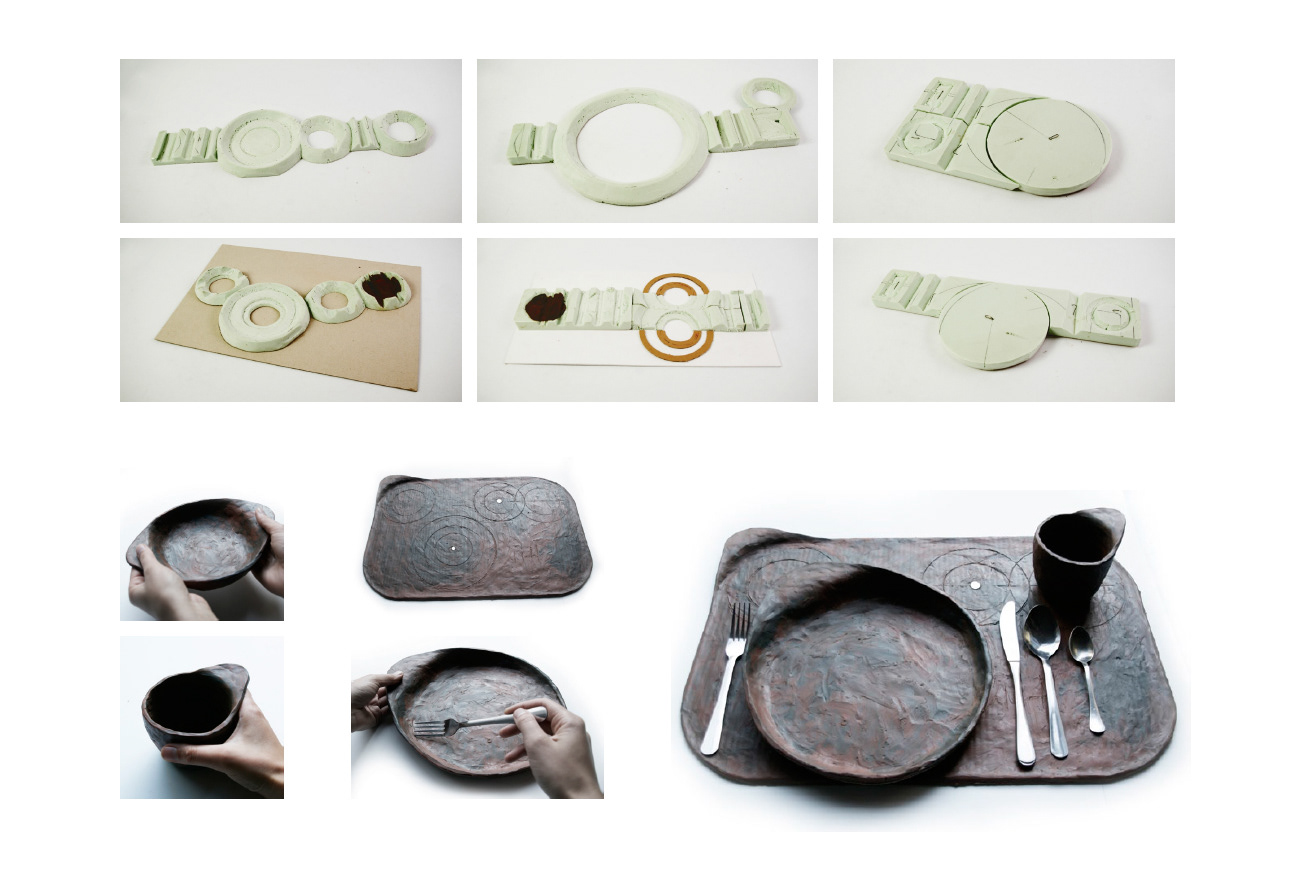 ___________________________________________________________________________________________________
the project has been shown at many international exIhibitions AND PUBLICATIONS related to design throughout all Europe:
___________________________________________________________________________________________________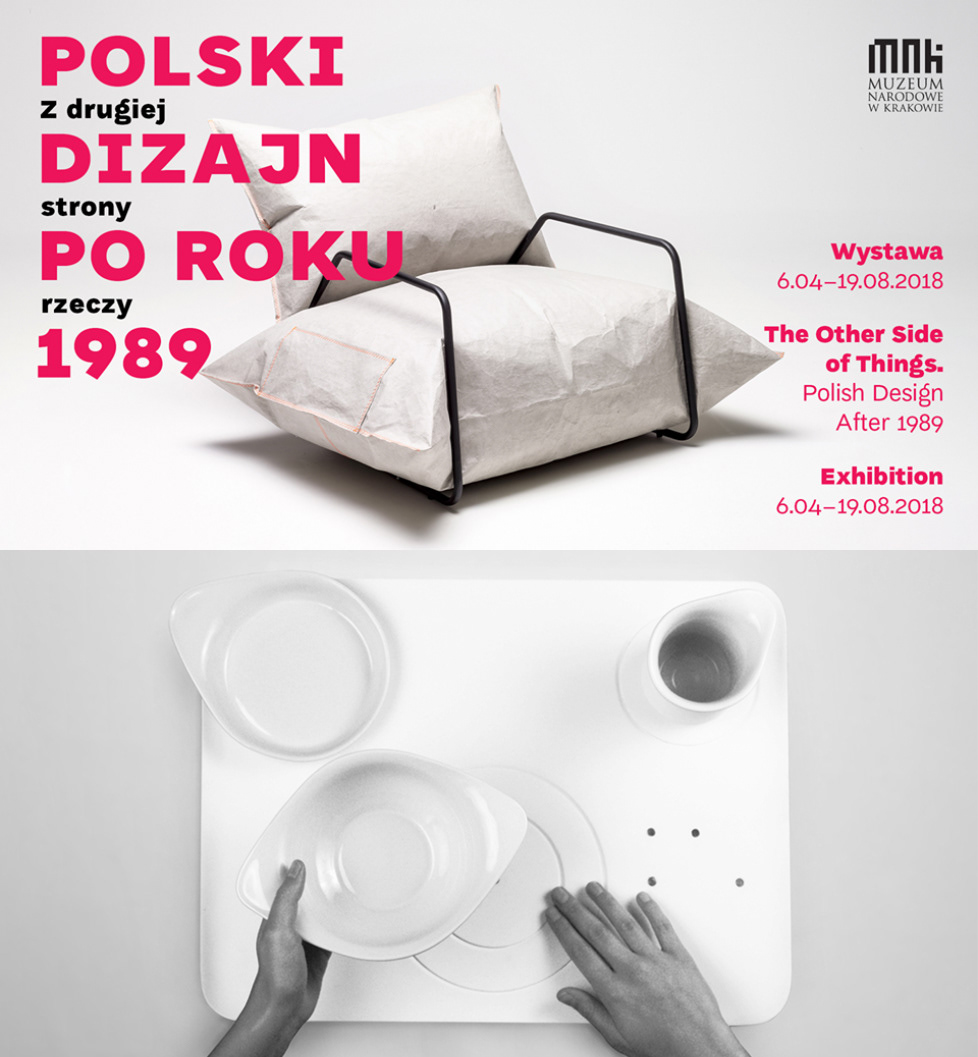 ____________________________________________________________________________________________________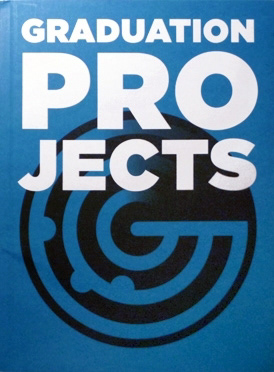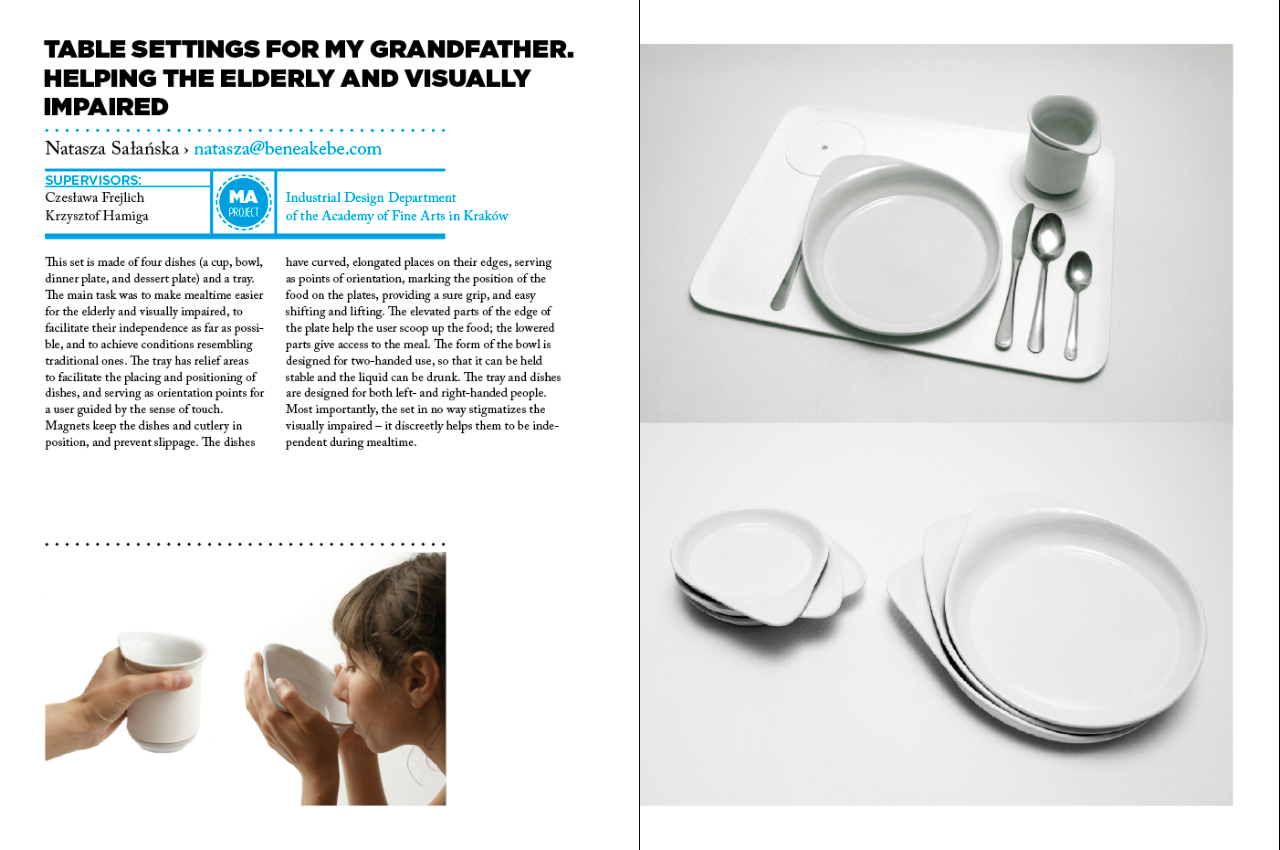 ____________________________________________________________________________________________________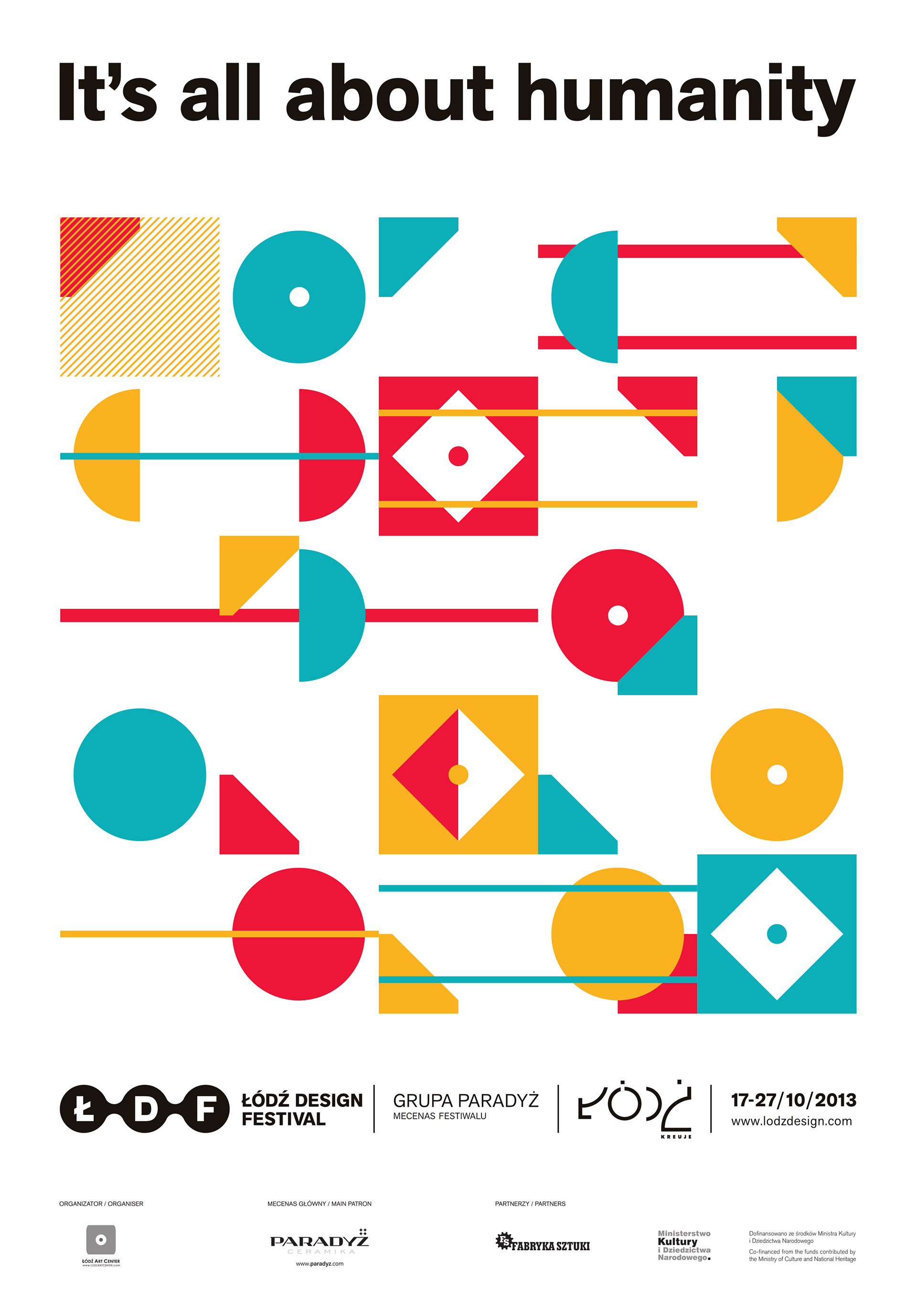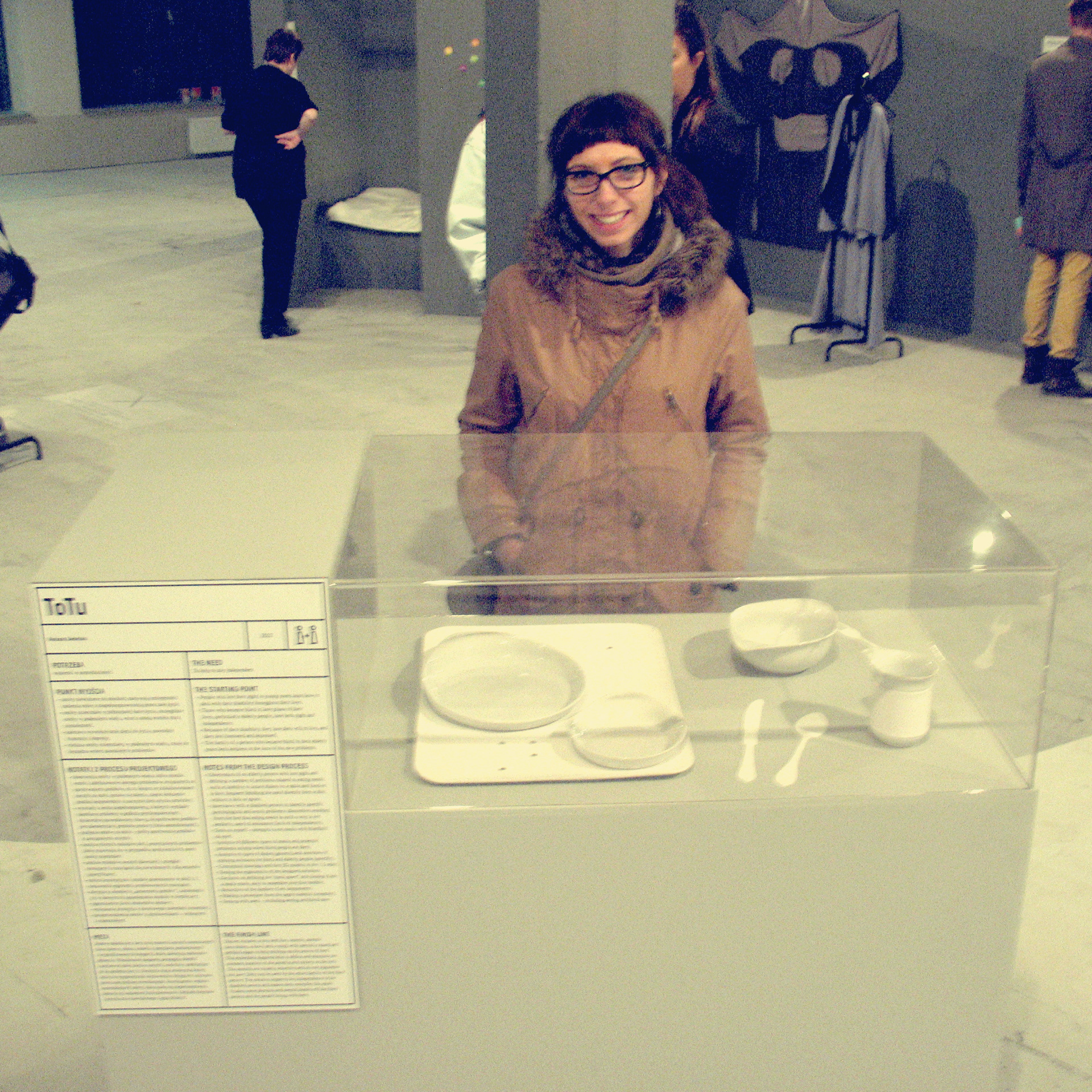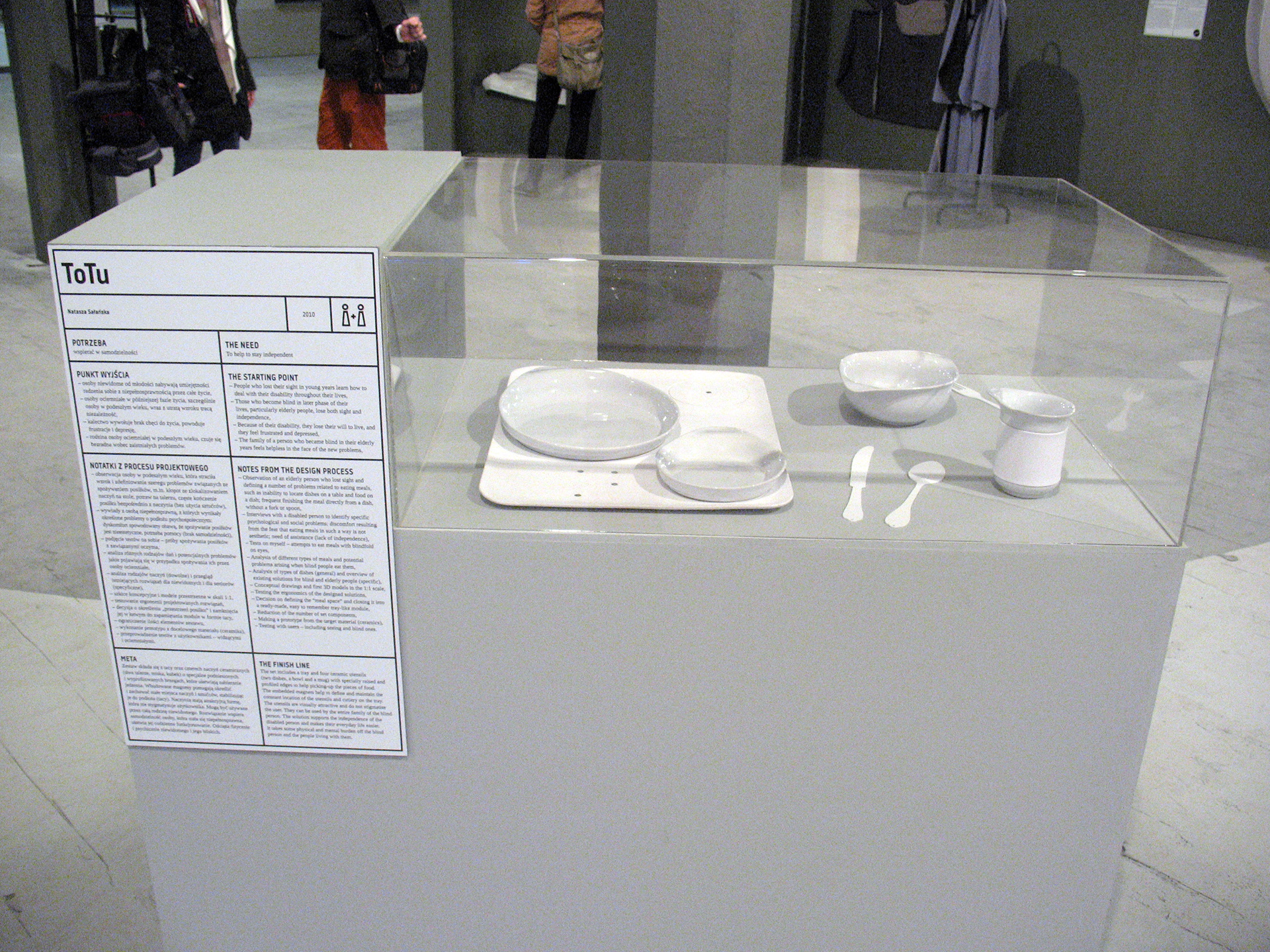 ____________________________________________________________________________________________________

____________________________________________________________________________________________________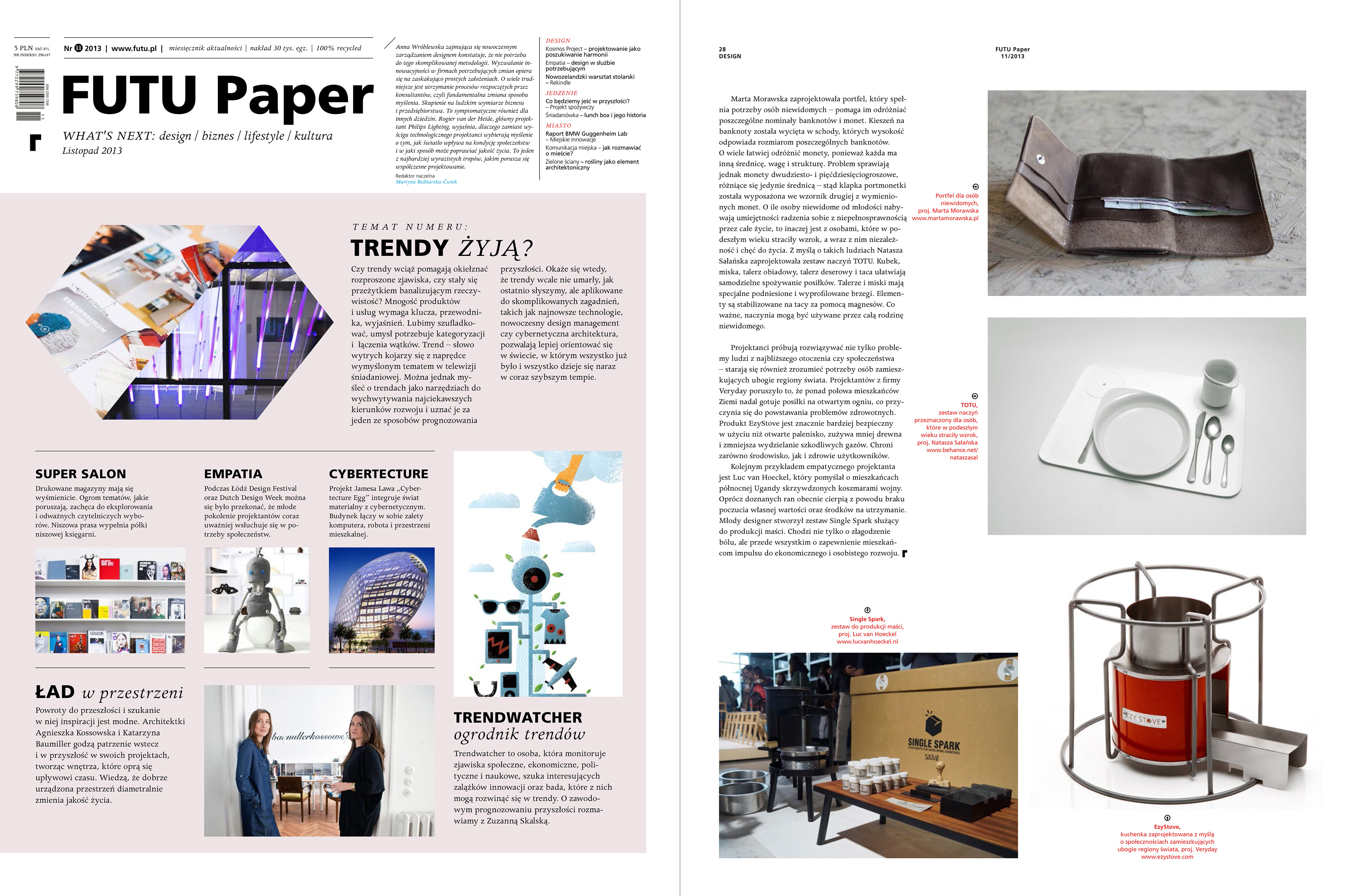 ____________________________________________________________________________________________________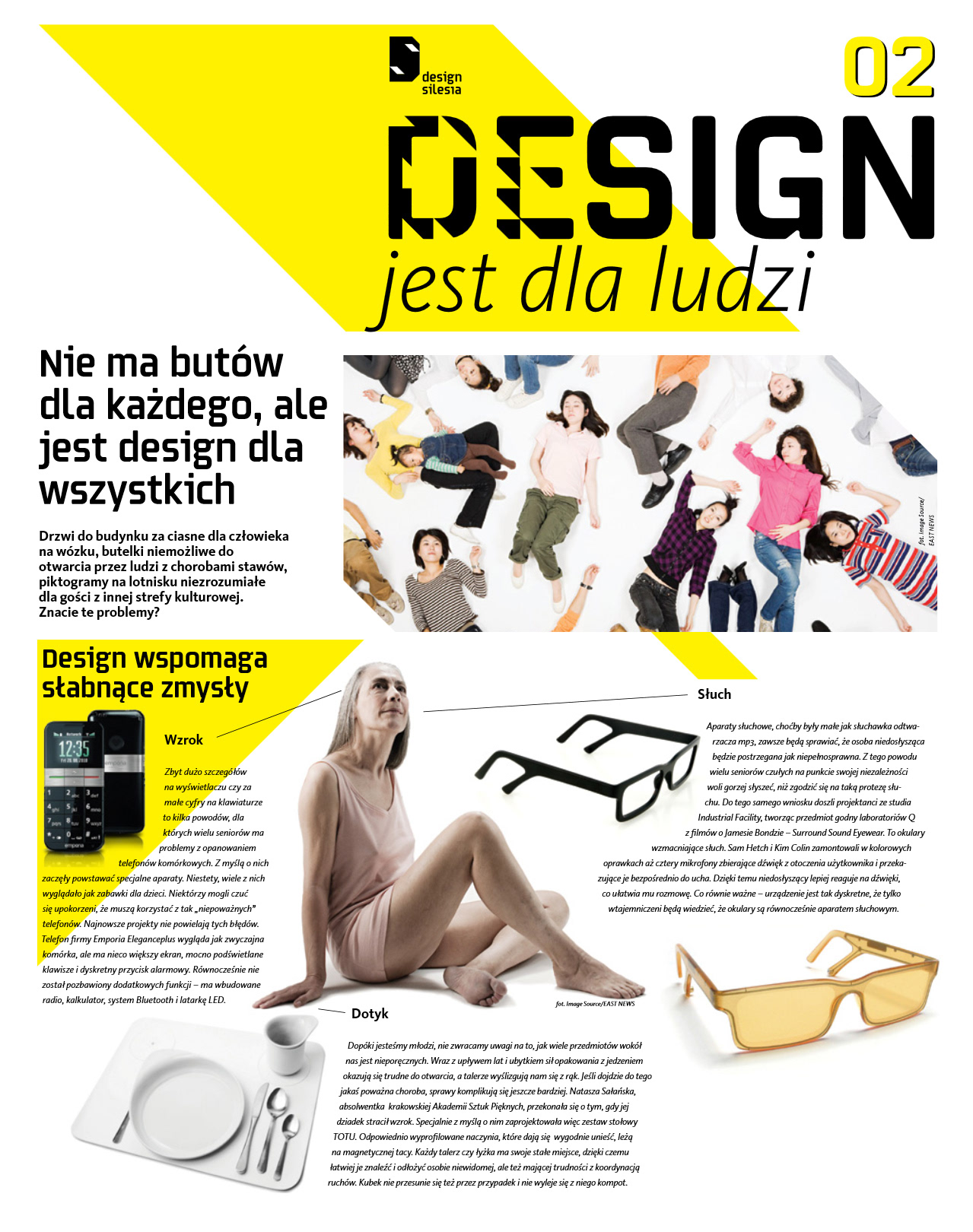 ____________________________________________________________________________________________________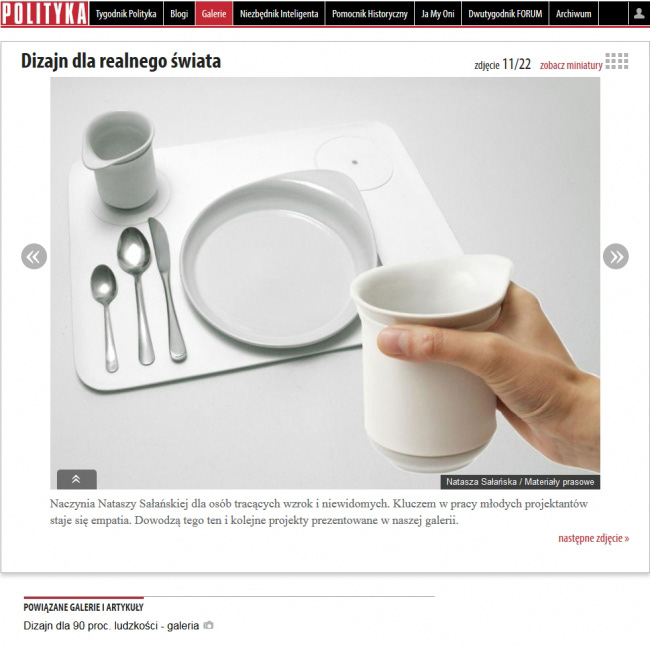 ____________________________________________________________________________________________________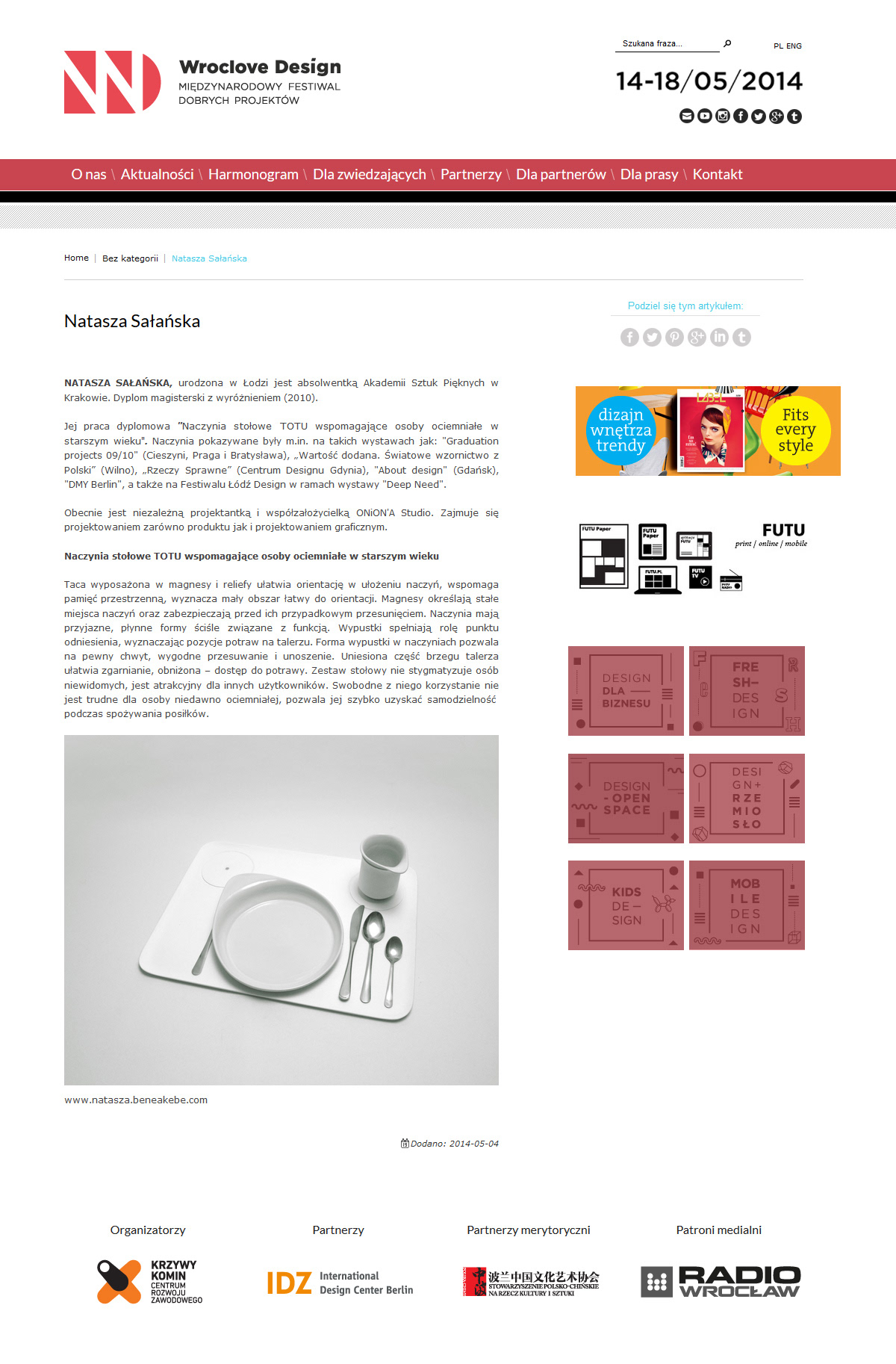 ____________________________________________________________________________________________________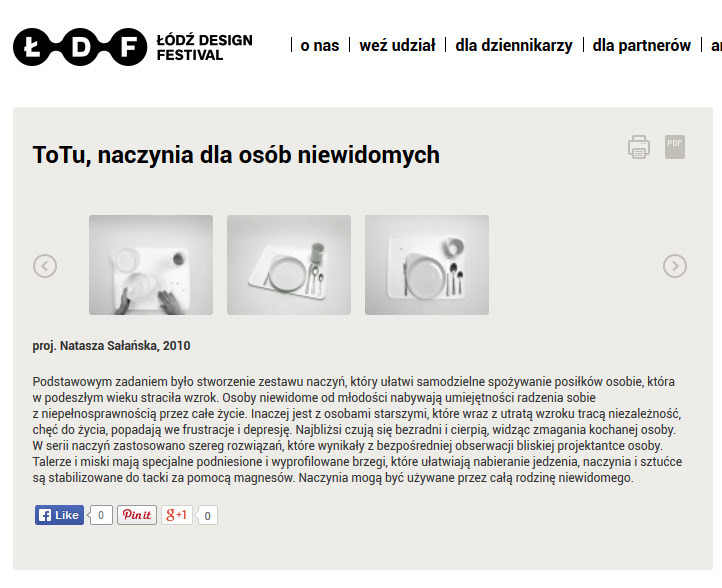 ____________________________________________________________________________________________________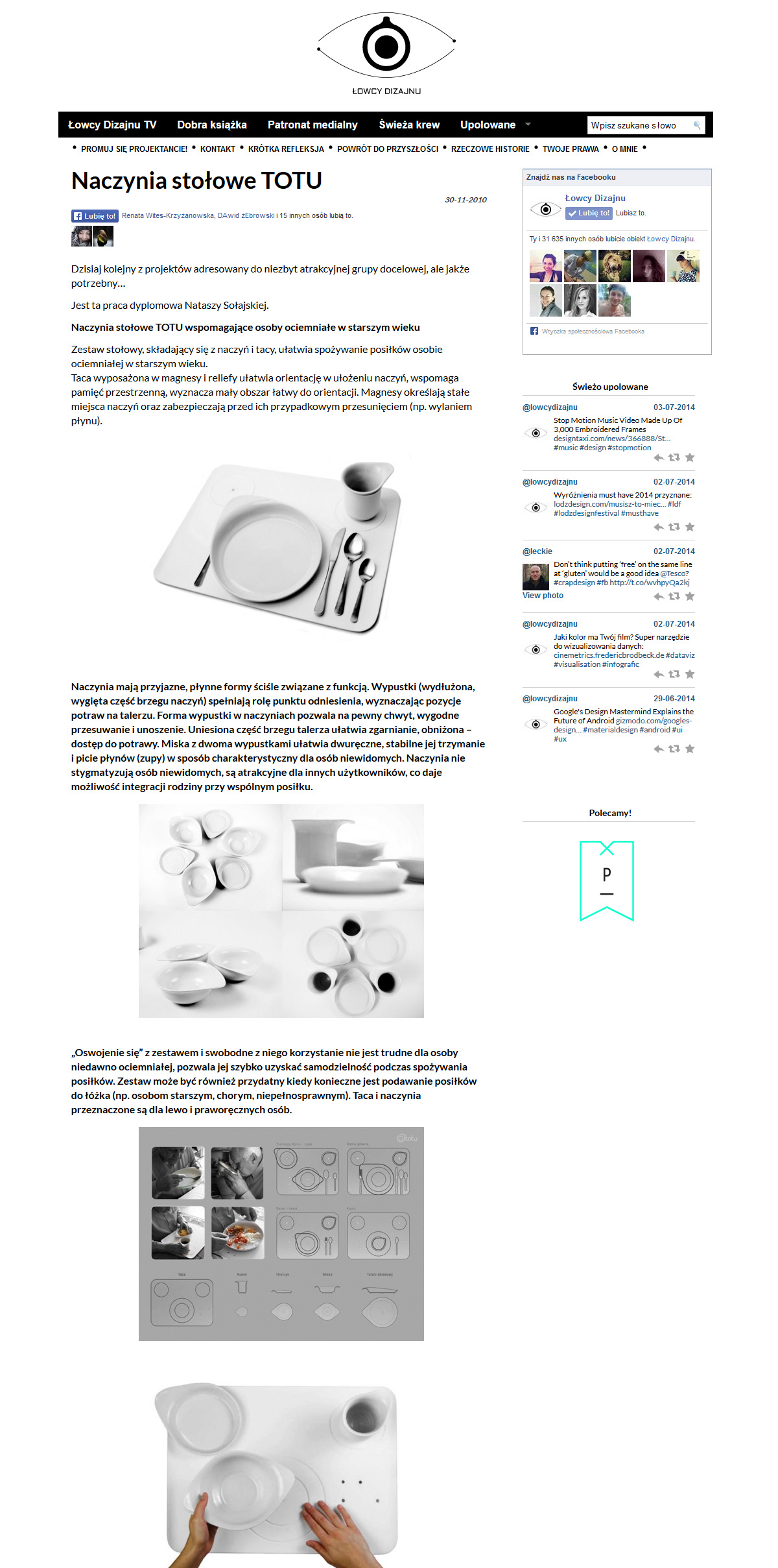 ____________________________________________________________________________________________________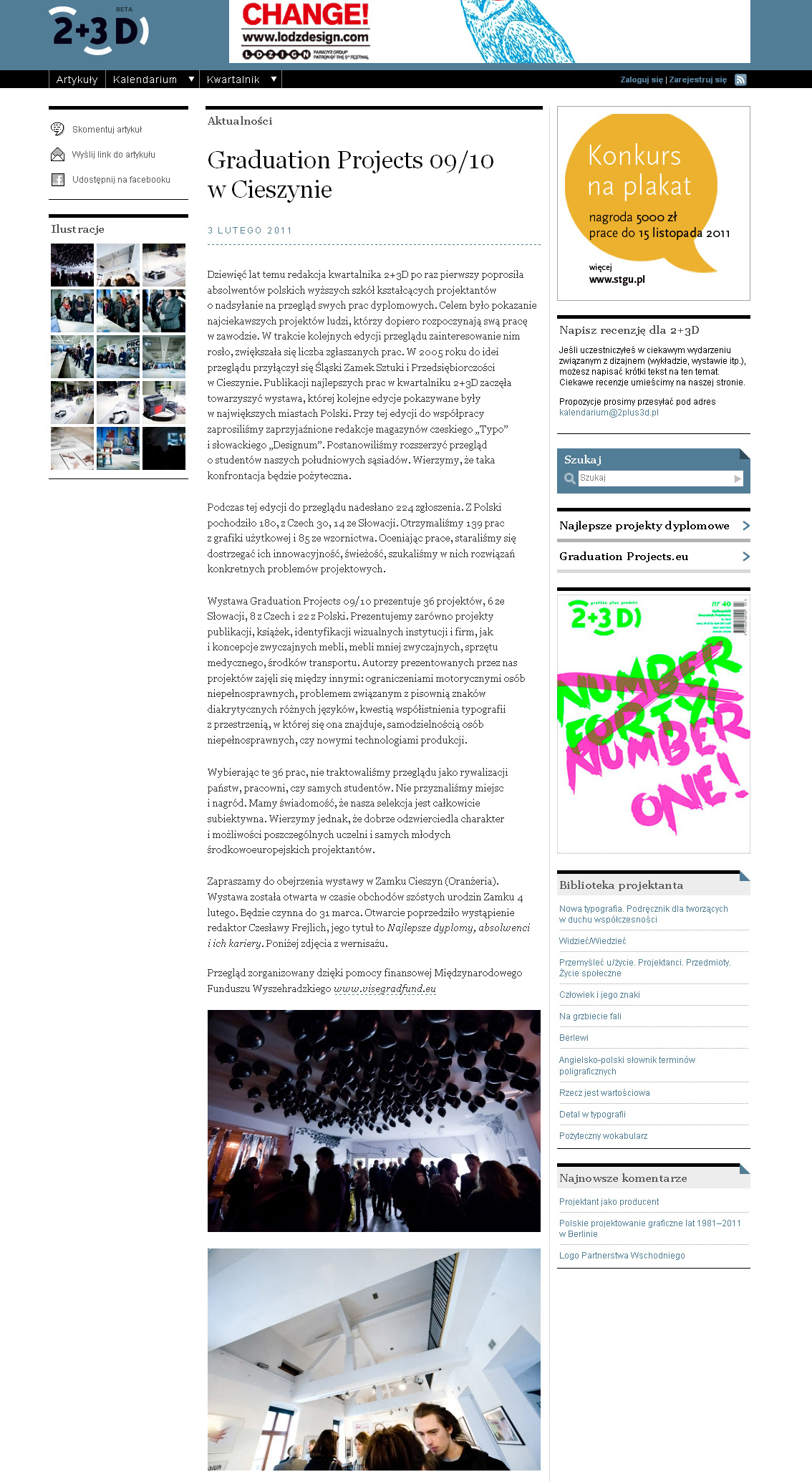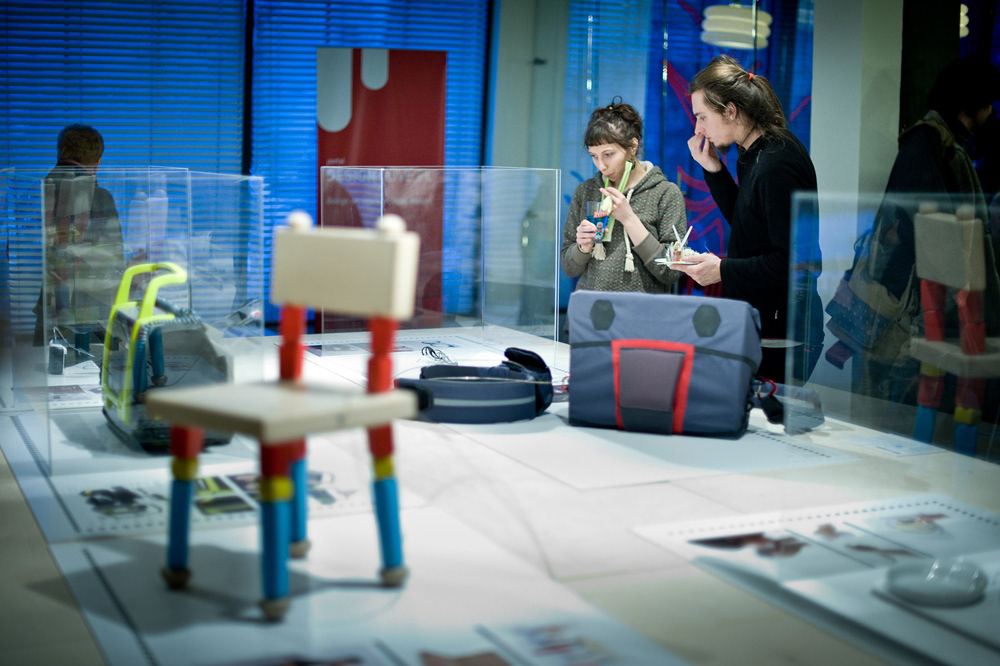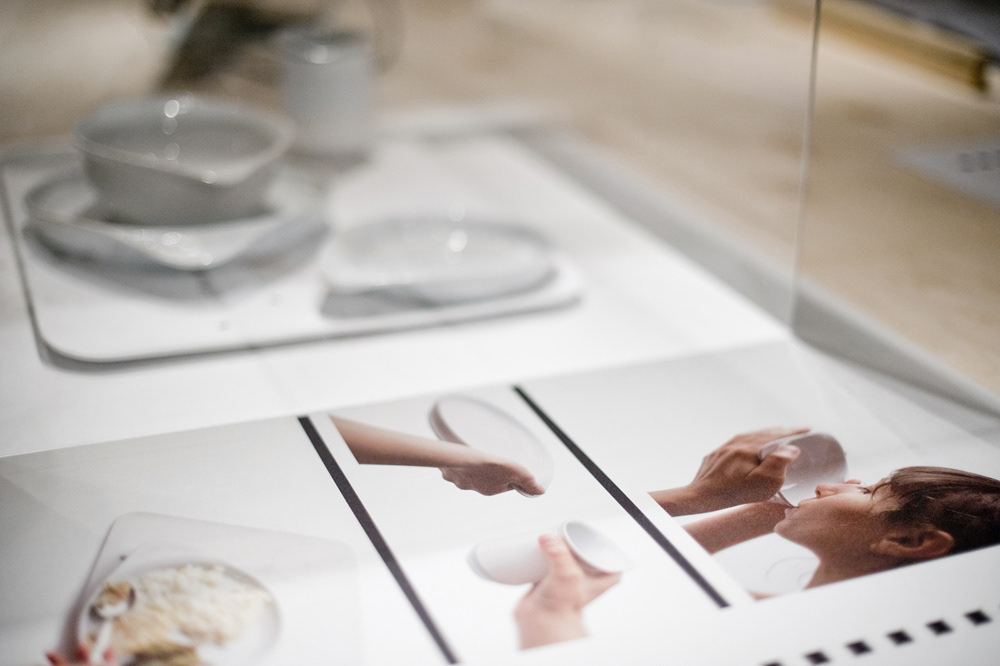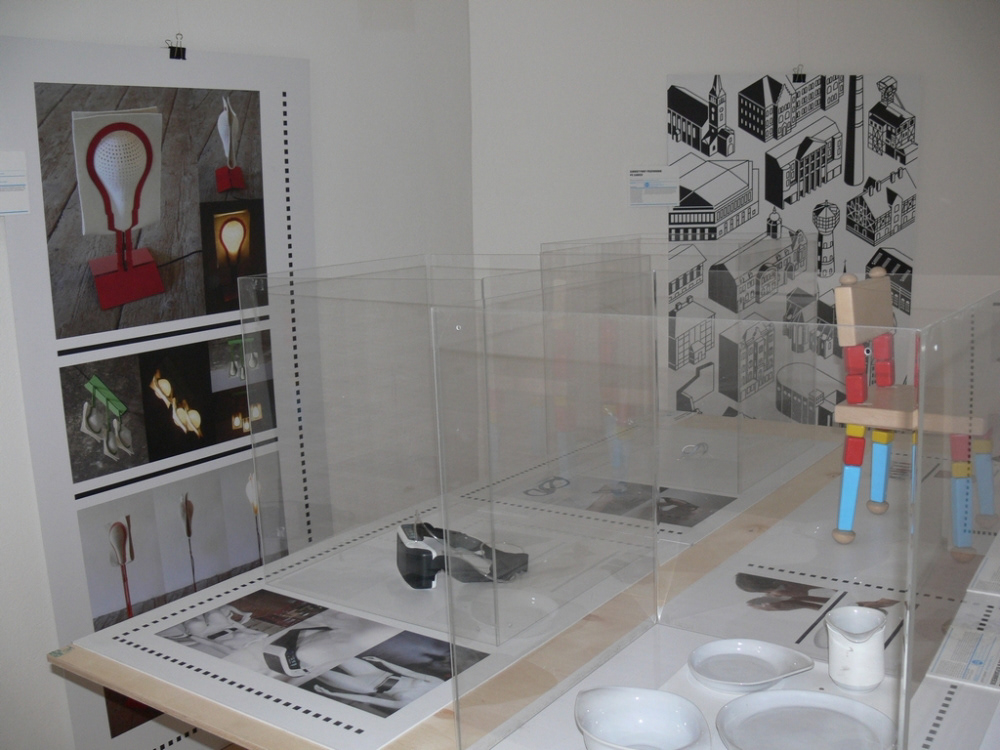 ____________________________________________________________________________________________________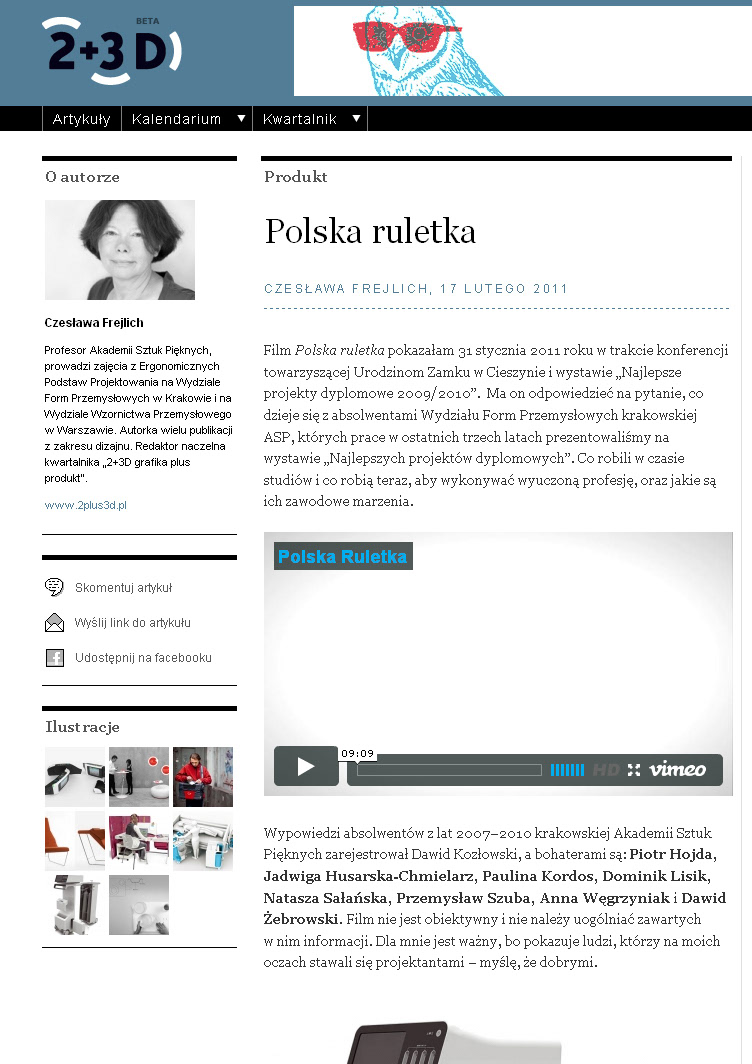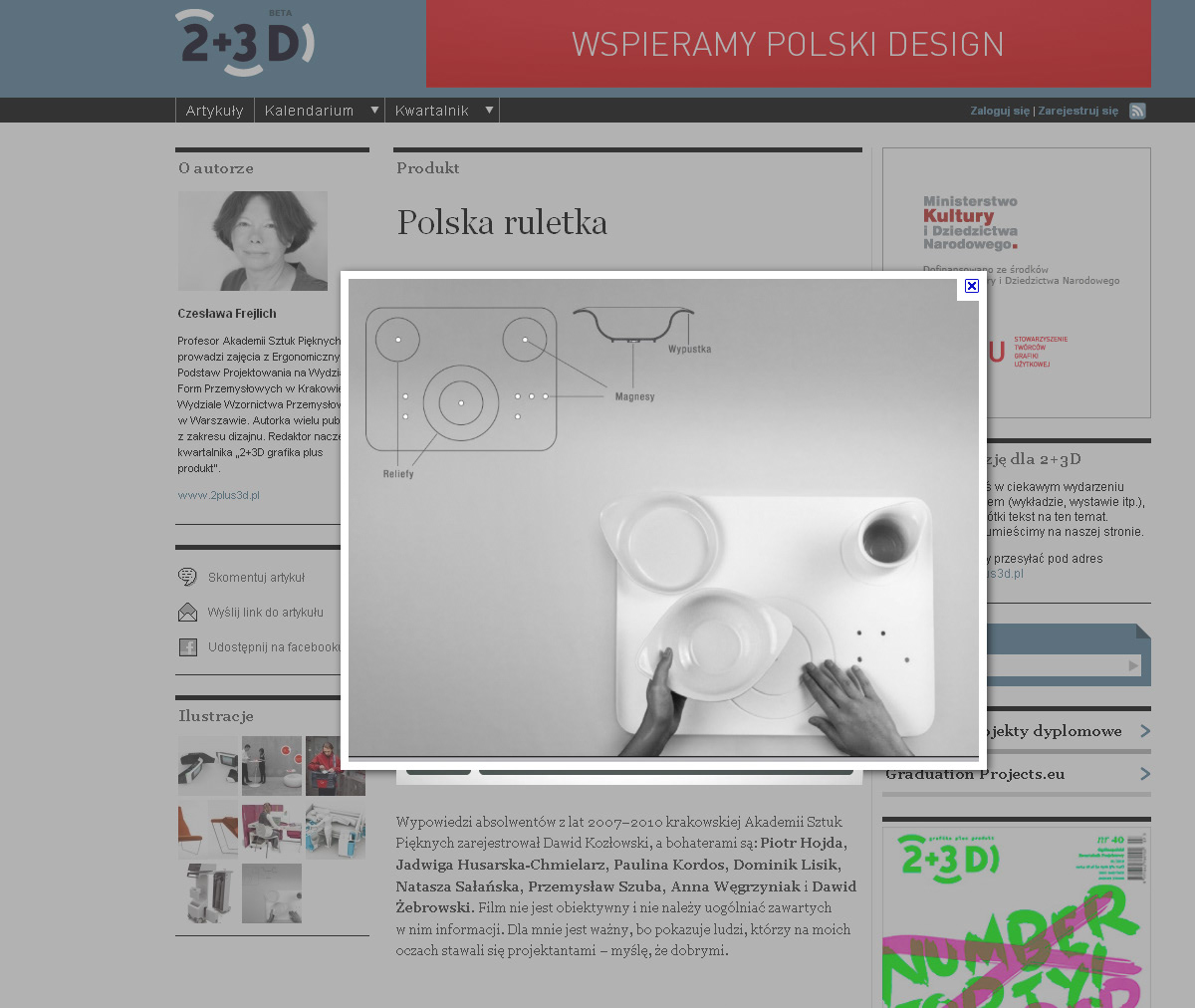 ____________________________________________________________________________________________________